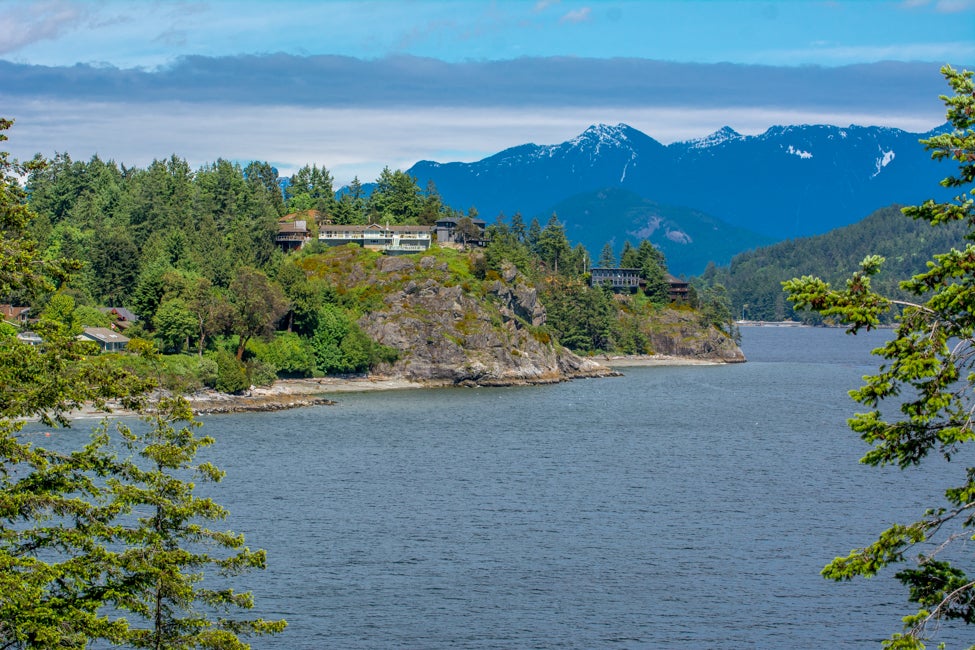 Sunshine Coast, BC Real Estate Market News
Canadians are experiencing another interest rate increase. Today, the Bank of Canada increased the overnight policy rate by 0.75 basis points bringing the overnight lending rate to 3.25% and the bank rate to 3.50%, 
making this the fifth interest rate increase this year.
The Bank of Canada is attempting to reduce consumer borrowing and, in doing so, reduce inflation. Although inflation dipped slightly last month from 8.1% to 7.6%, the experts believe it was due only to a decrease in fuel prices, and further interest rate increases are needed to reduce inflation.
Monthly living costs are high for Canadians and could continue this way through 2023 and into 2024, as experts say the full effects of attempts to reduce inflation may not be evident for 18 to 24 months. 
Advisors recommend that Canadians reduce spending, pay down personal debt, and keep funds available in savings. And, if your mortgage is coming up for renewal, talk to various lenders to negotiate terms that work within your budget, as it could be a couple of years before we see low-interest rates again.
The next release from the Bank of Canada will be on October 26, 2022. So stay diligent and stay tuned for more market updates. 
For more information about the Bank of Canada policy rate, visit their website:  https://www.bankofcanada.ca/.
Links to help you better understand lending rates. 
https://www.bankofcanada.ca/2022/09/fad-press-release-2022-09-07/
https://www.bankofcanada.ca/2022/04/understanding-policy-interest-rate/
https://www.canadianrealestatemagazine.ca/expert-advice/overnight-rate-vs--prime-rate-explained-335112.aspx