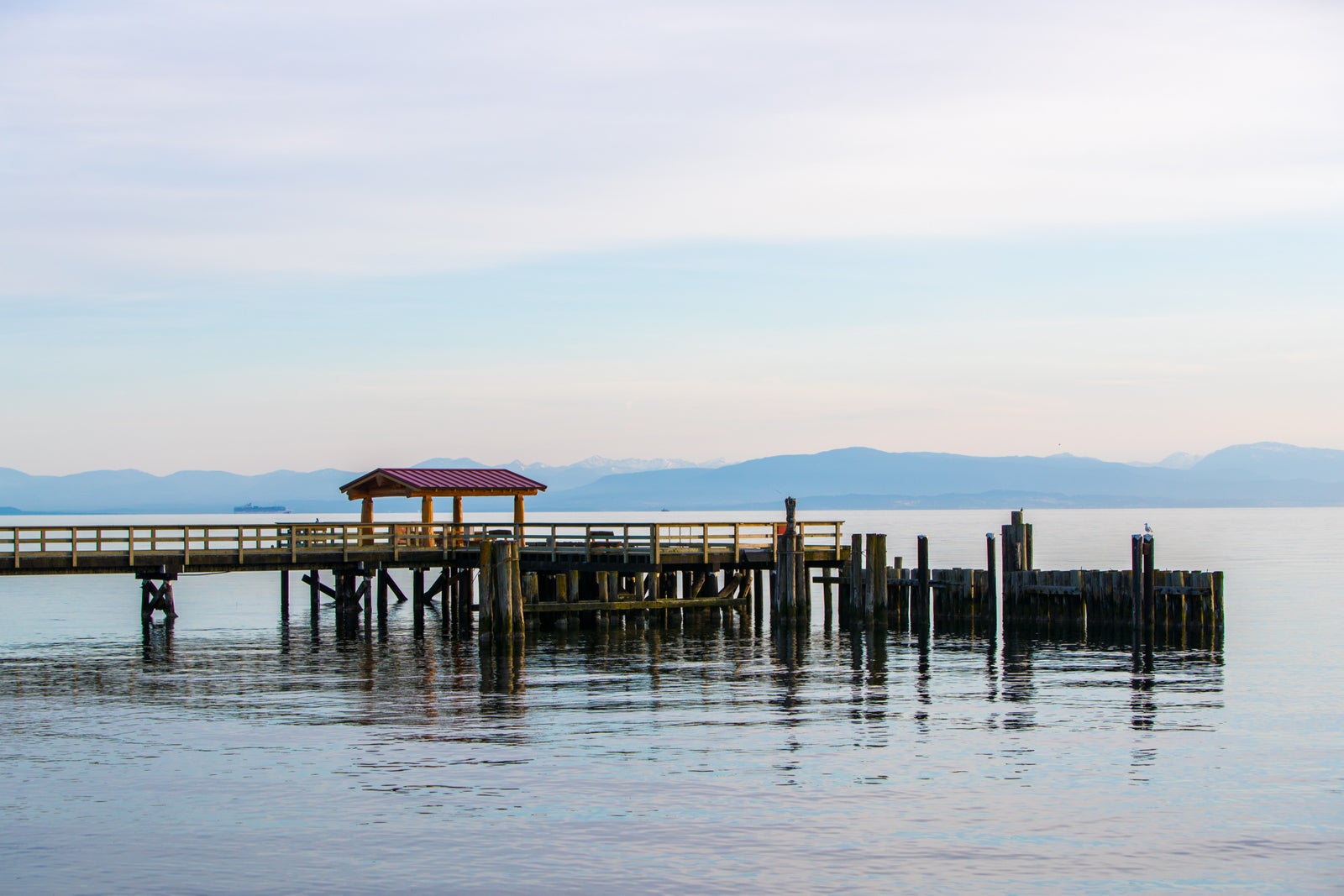 Sunshine Coast September Real Estate Market Update
We are heading into buyer territory, meaning home sellers should prepare to do pre-listing work to catch the buyers' eye.
The Sunshine Coast has seen a fourth consecutive month of a reduced number of sales, increased days on the market and a reduction in HPI (Home Price Index) benchmark price for single-family detached homes. 
The total number of detached homes on the MLS during August was 273, with 29 sales and an average of 40 days on the market. The benchmark price for a single-family home in August was $957,200, down from $997,000 last month and 1,025,600 in June. 
The Bank of Canada has announced another interest rate increase, which means many buyers have even more difficulty qualifying for a new mortgage, forcing them to wait until either home prices drop further or interest rates lower. However, the good news for buyers actively looking in this market is that they have more properties available for consideration and have an opportunity to negotiate a favourable price and terms.
Sellers, it would help your position greatly if you did some work. Gone are the days when you could put your house up for sale, set any price, and say, take it or leave it. In today's market, you have to make your property attractive, both in the physical condition and price or potential buyers will pass you over and look for something better. So do all necessary repairs, especially if they are within your means and be prepared to wait and negotiate.
Existing homeowners, you are still in a good position. Yes, prices are going down, but if you have owned your home a couple of years, chances are good you have seen a lot of equity gain. If you are happy in your current circumstance, stay put, but if you are ready to make a move, work with a local real estate agent to help set you up for success. If your mortgage is coming up for renewal soon, start researching and speak with different lenders about your options; if money is tight, you might be able to extend your amortization to keep those monthly payments manageable.
The real estate market is constantly changing, and real estate professionals are here to help you understand the current market trends and guide you to make a move confidently. If you want to stay up-to-date with local real estate news, subscribe to the blog.
Tara Sullivan
RE/MAX City Realty Sunshine Coast
604 989 2577
www.tarasullivan.ca
tara@tarasullivan.ca