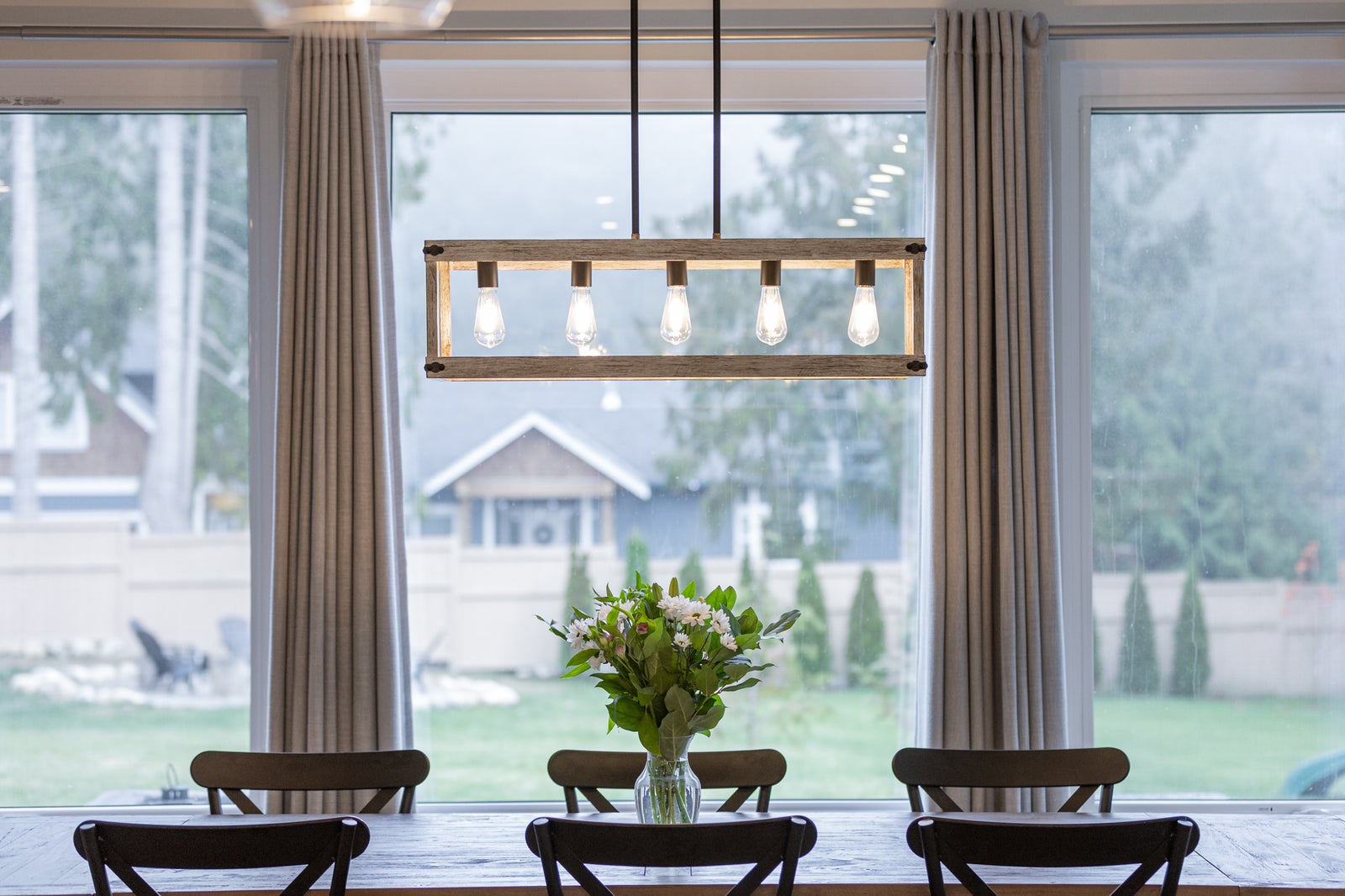 The Sunshine Coast, BC, HPI (Home Price Index) is a key indicator of the current state of the real estate market. A variety of factors including interest rates, economic uncertainty and inflation, influence housing prices. Although the Sunshine Coast has seen significant growth in the housing market over the past decade, in early 2022, the Sunshine Coast's benchmark HPI had been
 rising steadily and reached a peak in May at $1,045,400. At this time, The Bank of Canada introduced the first of eight interest rate increases that would quickly impact home prices and sales across all home types and areas on the Sunshine Coast. The current HPI (House Price Index) for single-family detached homes on the Sunshine Coast is $877,500, which equals a 16.1% decrease from May 2022. With this in mind, it is important to stay up to date on 2023 levels so you can make informed decisions regarding the best time to enter or exit the market.
January is historically known for its low sales and reduced market activity within the Real Estate Board of Greater Vancouver (REBGV). This trend is seen across all regions in the REBGV, with sales typically being lower than in other months. However, despite this seasonal dip in sales, there are still opportunities to be had for active buyers and sellers. By understanding the historical trends of real estate sales across all regions within the REBGV, buyers and sellers can make informed decisions about when to buy or sell their properties. 
Twenty-two detached homes were sold on the Sunshine Coast of British Columbia in January. Of these, 8 were located in the Gibsons area, 9 in Sechelt and the remaining 5 were divided between Roberts Creek, Halfmoon Bay and Pender Harbour. The sold homes range from traditional family homes to waterfront and luxury properties with stunning views of the ocean. 
If you are planning to list your home for sale this spring, now is the time to get it in the best shape possible. It is important to do everything you can to ensure that your property stands out from the competition and attracts potential buyers. Taking the time now to make repairs and improvements will help you maximize your return when it comes time to sell. Here are some tips for getting your property in tip-top shape before listing it on the market this spring.

Top 3 Tips To Follow Before Selling Your Home

A property that shows well has a greater chance of selling faster and for more money! Who doesn't like that? 
83% of real estate agents said staging made it easier for buyers to visualize the property as a future home.



1. Declutter, Deown & Donate
- this is the perfect time to minimalize your life. Go through each room and remove items you no longer use, have not worn or forgot you owned. If you have not used something in a year (or two), chances are likely you will never use it, so pack it up and donate it to a local thrift shop. 
2. Clean and clean again
- it is incredible how fast cobwebs grow in the corners of the ceiling or how quickly dust collects on baseboards and window ledges. A clean home not only looks good, but it smells good and bad odours instantly turn buyers off. If you need help, let me know, and I can have one of my trusted cleaners give you a hand to prepare each room.
3. Paint
- a freshly painted home makes a significant impact and is one of the least expensive things you can do to freshen up the place. Focus on the entrance, main living area, and kitchen first. Next, move to the bathrooms and bedrooms. Painting is one of the least expensive ways to refresh your home. 
Bonus Tip!
Spruce up the front yard! Did you know that buyers start making decisions before they even get inside? Yes, it's true! People are so judgy, and I am sure you have heard the saying 'your first impression is your only impression' - well, it is true, folks! Make the driveway, parking area and little garden beds as fresh and tidy as possible. 
Want to know more? Send me a message, and I will send you a copy of my Seller's Guide.