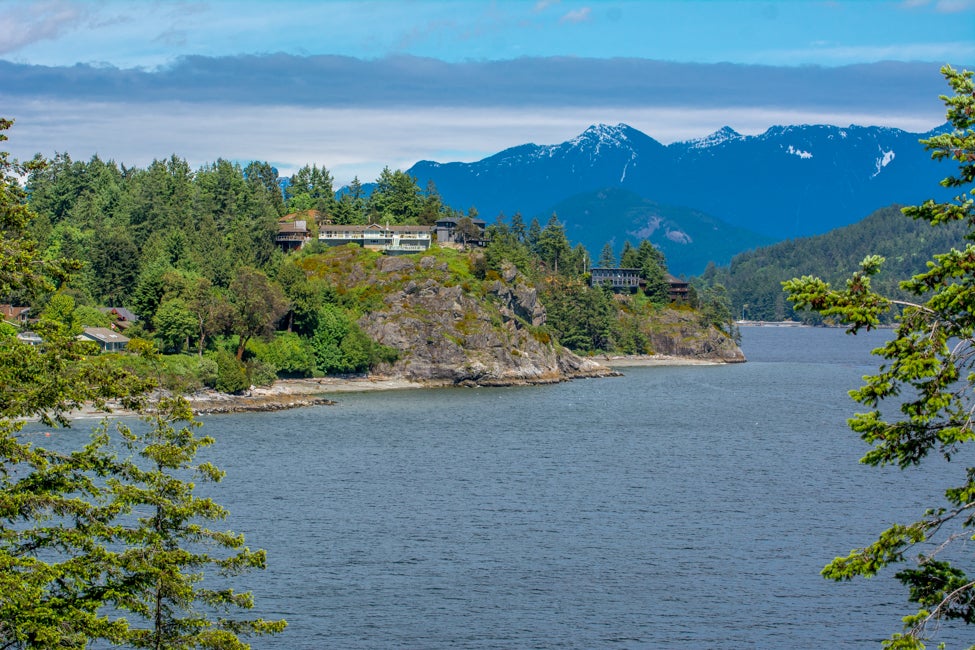 Canadians are experiencing another interest rate increase. Today, the Bank of Canada increased the overnight policy rate by 0.75 basis points bringing the overnight lending rate to 3.25% and the bank rate to 3.50%, 
making this the fifth interest rate increase this year.
The Bank of Canada is attempting to re...